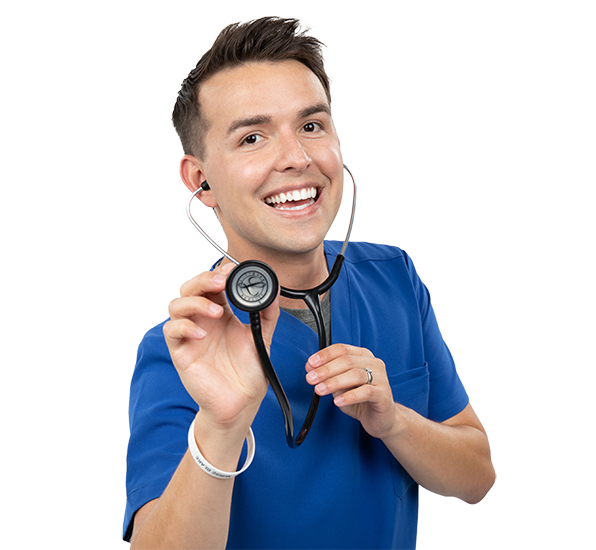 NurseCon is a FREE platform to support your nursing journey. Join the community and get all your CNEs for free.
The Ultimate App for Nurses
Get instant access to required RN and LPN CNE courses taught by our awesome instructors and written by an incredible team of subject matter experts. They're all FREE, seriously!
Connect with your friends, coworkers, and cohort in our community built for nurses. Create groups, hang out in the forums, and direct message each other. This is our community and we are stronger together.
Meet our awesome instructors, feel the vibe, and get inspired to become a NurseCon member.
We are a community. Meet our incredible team of over 50 nurse contributors. From students and professors, to APRNs and travel nurses, we get you because we are you.
What Members Are Saying...
The diversity of life and nursing experience behind NurseCon is unique and frankly long overdue in our world of nursing.
NurseCon gives nurses the opportunity to grow, connect, balance, and be guided into the next nursing leaders of the future.
The NurseCon platform encompases education, community and wellness. I only wish there was something like this when I was starting out!